We are REBEL.
We're a Pittsburgh creative agency that is passionate about helping companies grow their brand in a scalable and healthy way. We use cutting edge strategies, technology, and tactics to produce relevant and engaging brand assets so that you can better reach your prospective clients.
Who we are.
We come with years of experience in marketing, public relations, graphic design, photography, cinematography, and working with others to grow their businesses. We look forward to meeting you.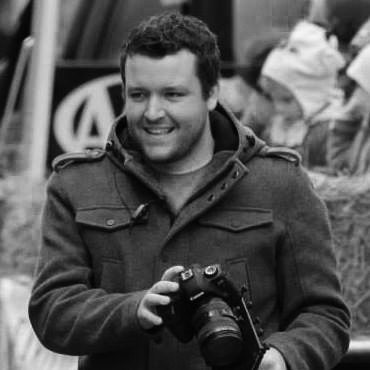 Brandon
Marketing Principal
---
Brandon is passionate about positioning, branding, and good design.
Contact Brandon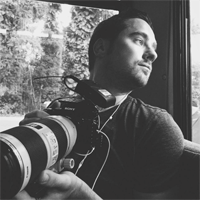 Creative advocate and chief storyteller. Jon is always eager to find the story you have to tell.
Contact Jon
---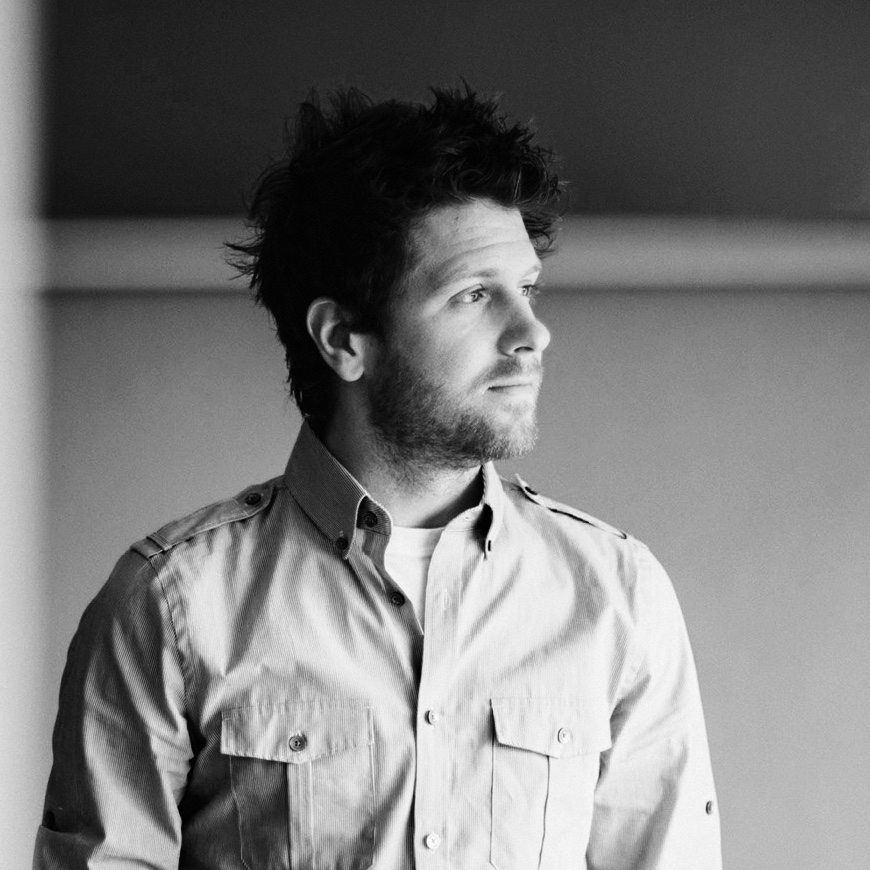 Michael
Strategic Principal
Michael partners with you to learn about your business and achieve the best results.
contact Michael
---
Branding
Your brand defines you. It's the very best way to show people why you are the best solution for their needs. Brands are complex. Let us partner with you to uncover and refine your brand.
Strategy
If you don't know where you are going, how will we know when you have arrived? You can't manage what you don't measure, so a strong strategy is crucial to your success.
Design
It's easy to design in a way that is trendy and popular. We reject the notion that good design is absolute, and instead take a fresh approach to each business and their clientele. While it may take more time, the results are always much more impressive.
Film & Photography
Stories are at the foundation of the human condition. Film and photography are exceptionally effective storytelling devices for business. Rooted in strategy, your business can look as great as it runs.
1
Discovery
We start by taking a critical look at the entirety of your business and marketing strategy. The way your business is marketed relies entirely on the findings of this assessment.
---
2
Strategy
Once we understand your business and your goals, we devise a roadmap for success - as big or as small as you would like - but a roadmap nonetheless.
---
3
Delivery
We delegate deliverables (we're happy to work alongside other firms) and deliver our portion on time.